Selected projects we participate are listed below
---
SUCCESS (Erasmus + Strategic Partnership KA2)
Aims to use and cultivate Positive Psychology theories and applications in order to teach and/or enhance useful Employability Skills in High School Students. School Counsellors, will be firstly trained on Employability Skills and then impart what they learnt to Lower and Upper Secondary Education Grade Students. The project partners are: Institute of Development Ltd, GrantXpert Consultants Ltd, Hellenic Association of Positive Psychology (HAPPSY, Vilnius University (Lithuania), CESIE (Italy) and ICEP Europe (Ireland)
Project's website
---
SAFER (Justice)
Aims to raise awareness and change gender-based stereotypes and eliminate any gender-based violence in primary education. Primary Education Teachers will be trained in a series of activities, whose sole purpose is the prevention of gender-based violence. Next, the trained Teachers will utilize the activities in class in order to prevent gender-based stereotypes and subsequently gender-based violence. The project partners are: Institute of Development Ltd, GrantXpert Consulting Ltd, Association for the Prevention and Handling of Violence in the Family (Cyprus), ICEP Europe (Ireland), CESIE (Italy), Vilnius University (Lithuania) and Hellenic Association of Positive Psychology (HAPPSY).
Project's website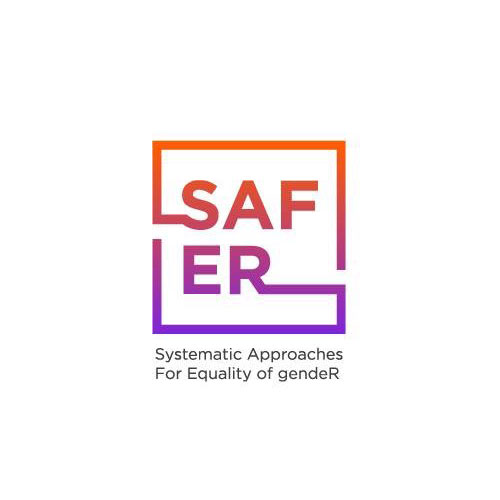 ---
EAGLES (Erasmus + Strategic Partnership KA2)
The E.A.G.L.E.S. Project mission is to Empower and Activate the Young Generation and the acquisition of a broad set of Employability Skills. To achieve that we use a combination of various techniques aiming to provide psychological support, enhance positivity and resilience. Furthermore, as aforementioned we focus on the development of basic soft skills, useful for young job seekers. A training package was developed and implemented by Youth Workers, who were trained by the EAGLES team. The project was a successful collaboration between: Institute of Development Ltd, GrantXpert Consultants Ltd, Panteion University, CESIE (Italy) and ICEP Europe (Ireland).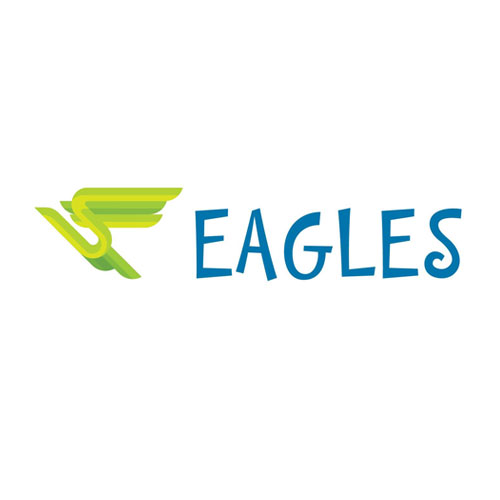 ---
HOPES
Happiness, Optimism, Positivity and Ethos in Schools. HOPEs project was funded by the European Commission under the ERASMUS+ program KA2 – Cooperation for Innovation and the Exchange of Good Practices (Strategic Partnerships for school education). The project aims to promote wellbeing in primary schools by training with specific lesson plans implementation based on the theoretical framework of positive psychology and character education. It is an opportunity to enrich schools with extra tools for a more meaningful future through:
Positive emotions
Character Education
Positive Purpose
Positive Coping
Positive Connections
Project's website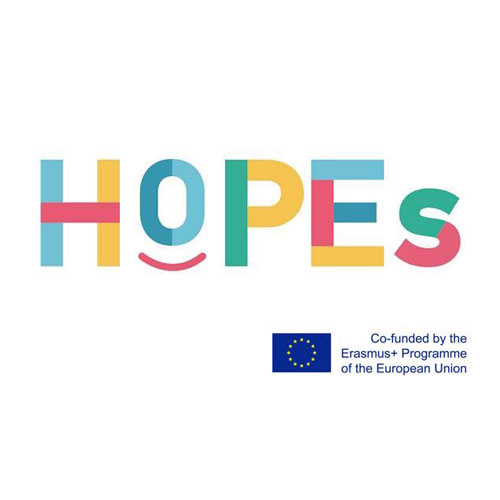 ---
SAILAWAY
SailAway Project aims to encourage the participation of Children and Young Adults with ASD in sailing, by improving the skills of Sailing Professionals / Instructors and the capacity of Sailing Clubs on how to effectively and safely involve people with Autism in sailing activities. SailAway Consortium will firstly create a manual especially tailored for Sailing Professionals and Clubs, with key points and tips on how to include people with Autism in Sailing Programmes and Activities.
The Project Partners are:
KMOP (Greece) Coordinator
Rijeka Sports Association for persons with disabilities (Croatia)
Montetauro Cooperativa Sociale (Italy)
Mira'm Fundacio CV (Spain)
Insitute of Development (Cyprus)
Nautical Club of Paleon Faliron (Greece)
APROXIMAR (Portugal)
Project's website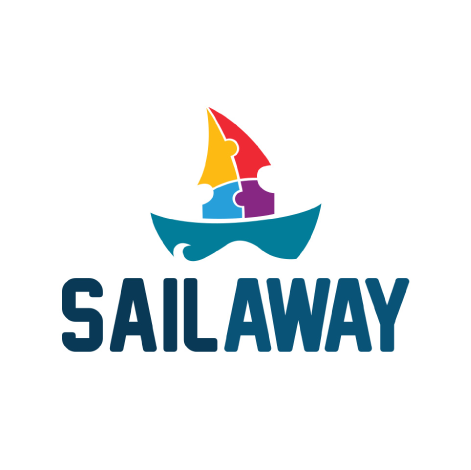 ---
Efficient Parenting
The project aims to develop a user-friendly Handbook for parents, in order to improve their skills and competencies so they can deliver efficient and high-quality parenting to their children, whilst maintaining and even enhancing their own overall well-being and psychological health.
The Project Partners are:
Fundatia de Abilitare Speranta (Romania) Project Coordinator
University of the Aegean (Greece)
Institute of Development (Cyprus)
The Rural Hub (Ireland)
CARDET (Cyprus)
Centro Sviluppo Creativo Danilo Dolci (Italy)
Project's website